Just Keep Doing What We're Doing.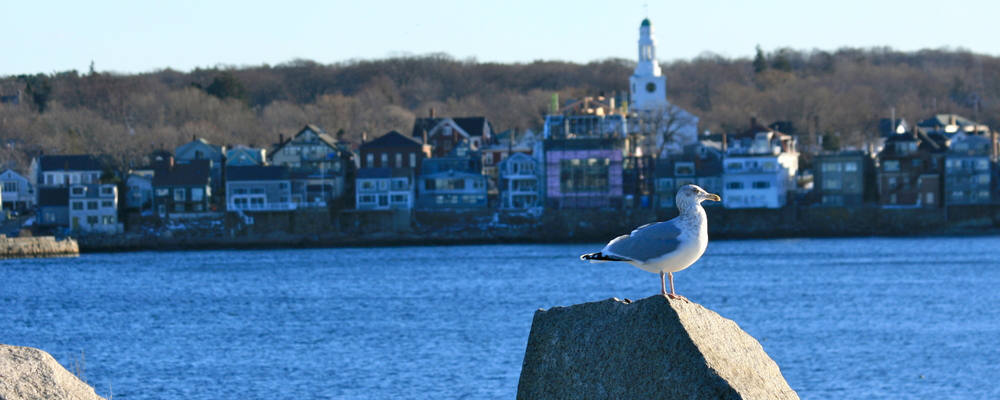 Atlantic Fish and Seafood is a national supplier/partner of seafood to major retailers, distributors, institutional food service and restaurant chains located across the United States.  Every year we source, process and distribute more than 40,000 tons of frozen raw fish fillets and shrimp, cooked shrimp and breaded fish and seafood products under our Atlantic Fish, Matlaw's and Schooner brands.  Matlaw's famous stuffed clams are the #1 seafood appetizer in the United States.
In addition, we maintain our own 66,000 square foot, SQF certified processing facility located adjacent to our headquarters in Gloucester, Massachusetts.