We treat you like a partner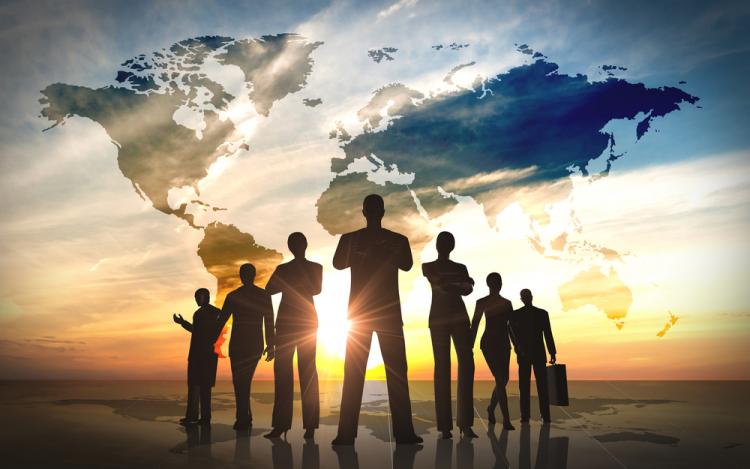 After every day here at Atlantic Fish, we go home feeling good about what we do.  Maybe we fulfilled a very large, rush retail order, launched a product for Matlaw's, earned a new industry certification or through our stewardship, helped to preserve the bounty of the world's oceans for generations to come.
We believe that if we continue to go above and beyond to support our customers, our seafood farmers and fishing crews all over the world and most importantly, each other — then growth, corporate value, all the things you would expect to read about in this statement, will take care of themselves. That's our vision.